The Coordinator of Bimbo Odukoya Foundation, Mrs. Aderonke Oyelakin, has called on Civil Society Organizations in Nigeria do more in seeking for the rights of every African Child.

Mrs. Oyelankin stated this at the Fountain of Life Church hall in Ilupeju, Lagos, during the 2021 Day of the African Child for 2021, where BOF hosted children from many schools across the State to mark this year's edition of Day of the African Child.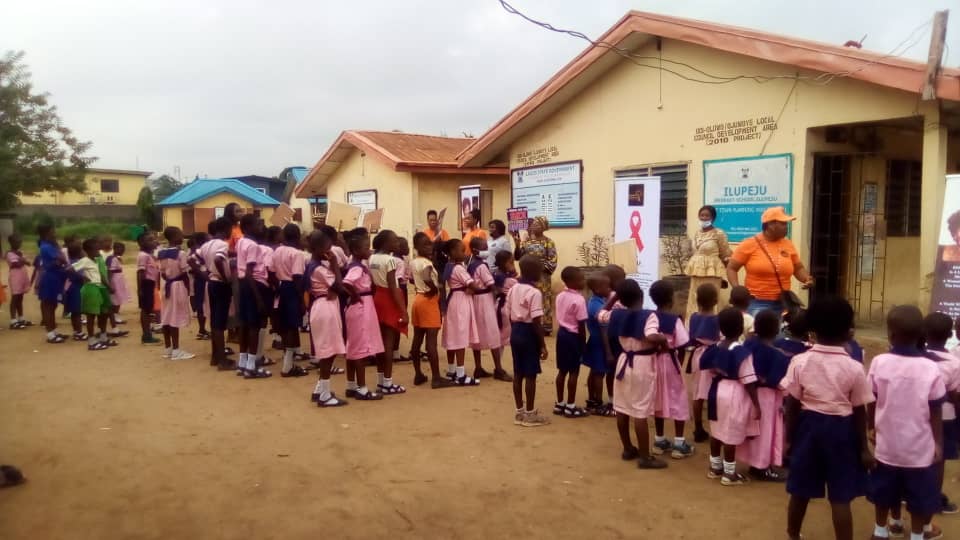 Oyelankin, who is also the Coordinator of Child Protection Network, Lagos State, said the day was particularly important at BOF, in order to raise awareness on the need to improve the quality of life and access to free education of children living across Africa.
She added that educating the children lifts them out of poverty, so, it should not be compromised in their lives irrespective of the situation or circumstance around them.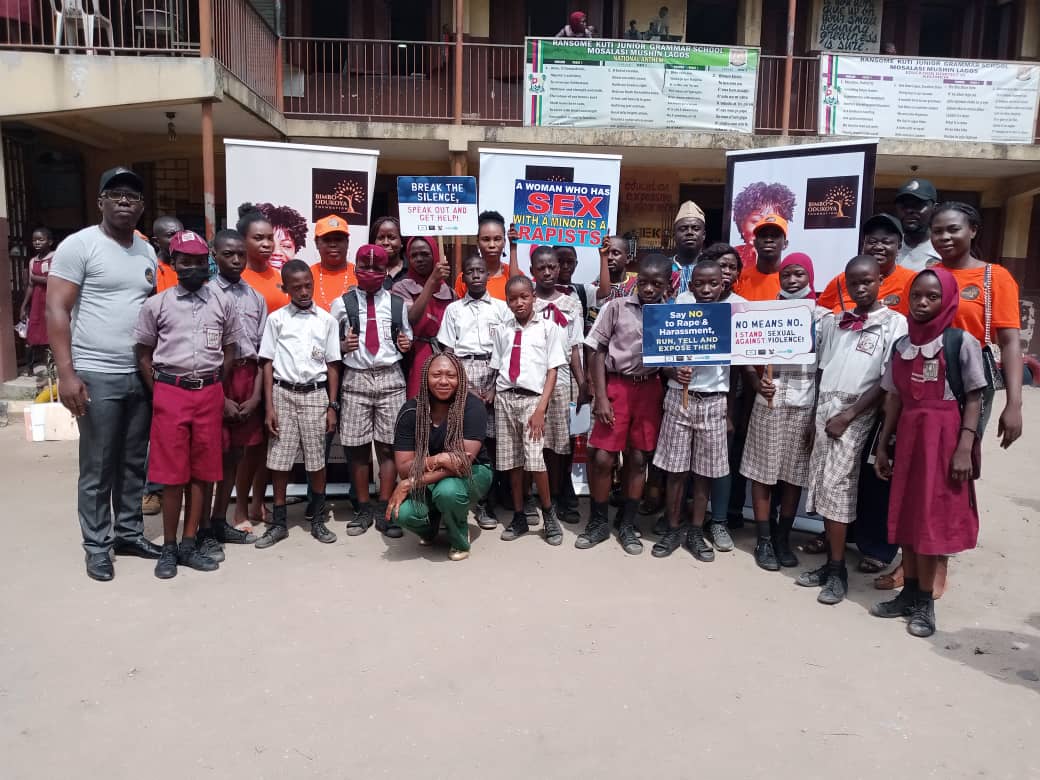 "Though there are several reasons children go uneducated, which include parents inability to afford the children's tuition fees; economic hardship, distance to school, early marriage, which usually keep girls from the classroom and others, but I believe that with determined efforts and good supports, all these are surmountable because children are active members of society that need the support of everyone to achieve their potentials," she said.
She demanded that more hands should be on deck to ensure all children are given a quality education as some of the children at the occasion called on their parents to be good role models to them, saying that most children usually emulate their parents.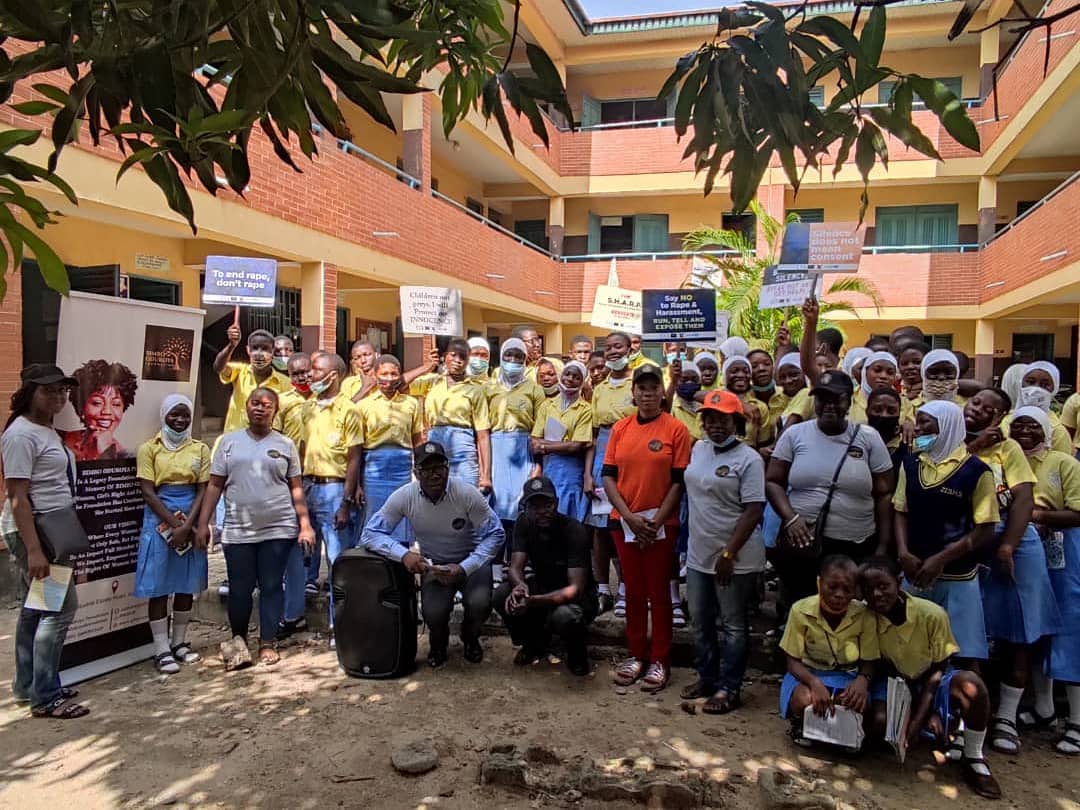 BOF hosted CPN Lagos to celebrate with 42 children from 9 schools, diversion programme from GSRH and children from Child Life Line at the State Secretariat, Bimbo Odukoya Foundation and other CPN NGOs Member's were in attendance.
The BOF Team also reached out to 3,485 students (Nursery, Primary & Secondary) in their respective schools to enlighten them about their rights and also how to protect it. The schools included: Kosofe Senior Secondary School Ketu, Zumratul Islamiyah Junior/Senior Secondary School Yaba, Oduduwa Senior/Junior Secondary School, Ladipo Oshodi, Ilupeju Primary School, Ilupeju, Ransome Kuti Junior Secondary School Yaba and Community Primary School Ilupeju.
16 BOF Volunteers joined in making the school tour sensitisation a huge success as they attended to the questions asked by the students and also for on site counseling.
"Proper and good education is very important for all of us because it facilitates quality learning all through the life among people of any age group, cast, creed, religion and region. It is the process of achieving knowledge, values, skills, beliefs, and moral habits." Oyelankin stated.