MAZI EJIMOFOR OPARA
Every bent of the "project-Soludo" journey provides fresh philosophical insight into the quality of leadership envisaged by Ndi Anambra in the foreseeable future. The definition is clear and cuts across Political Party orientation.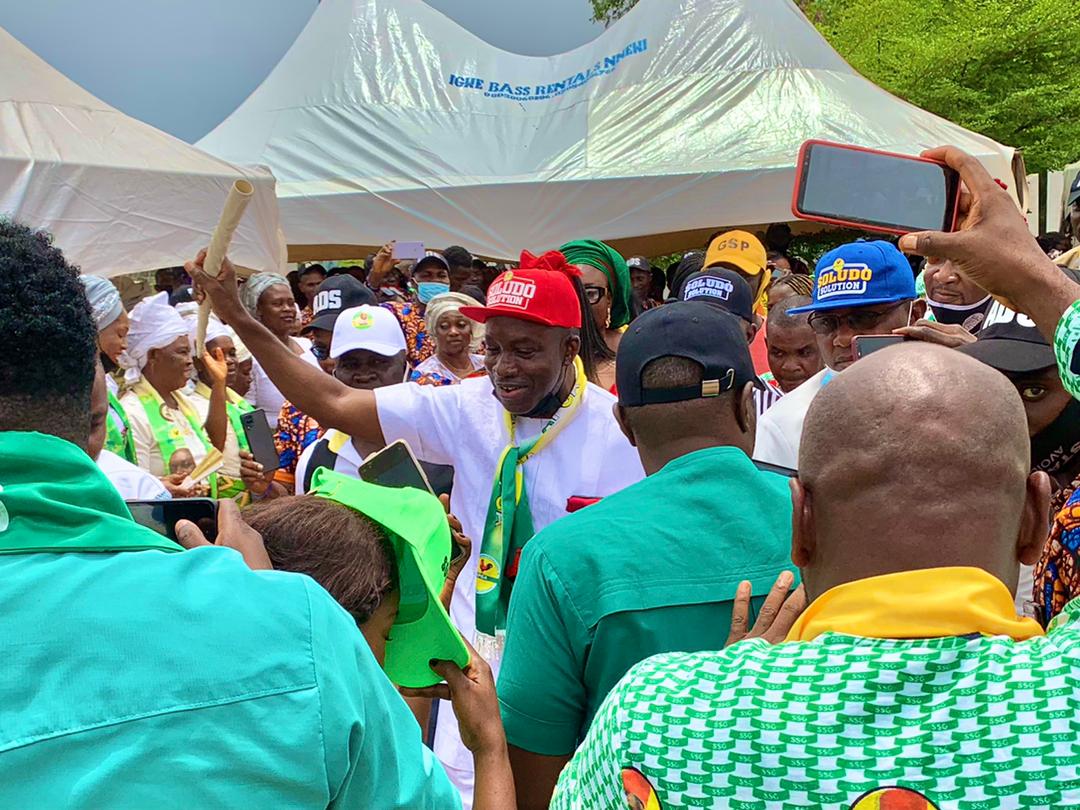 In another historic move yesterday that has been defined as unprecedented in the annals of the State's democratic journey, over 24 self-funded support groups, populated by Ndi Anambra across Political Party divides have come together to champion a course for the common good of Anambra State.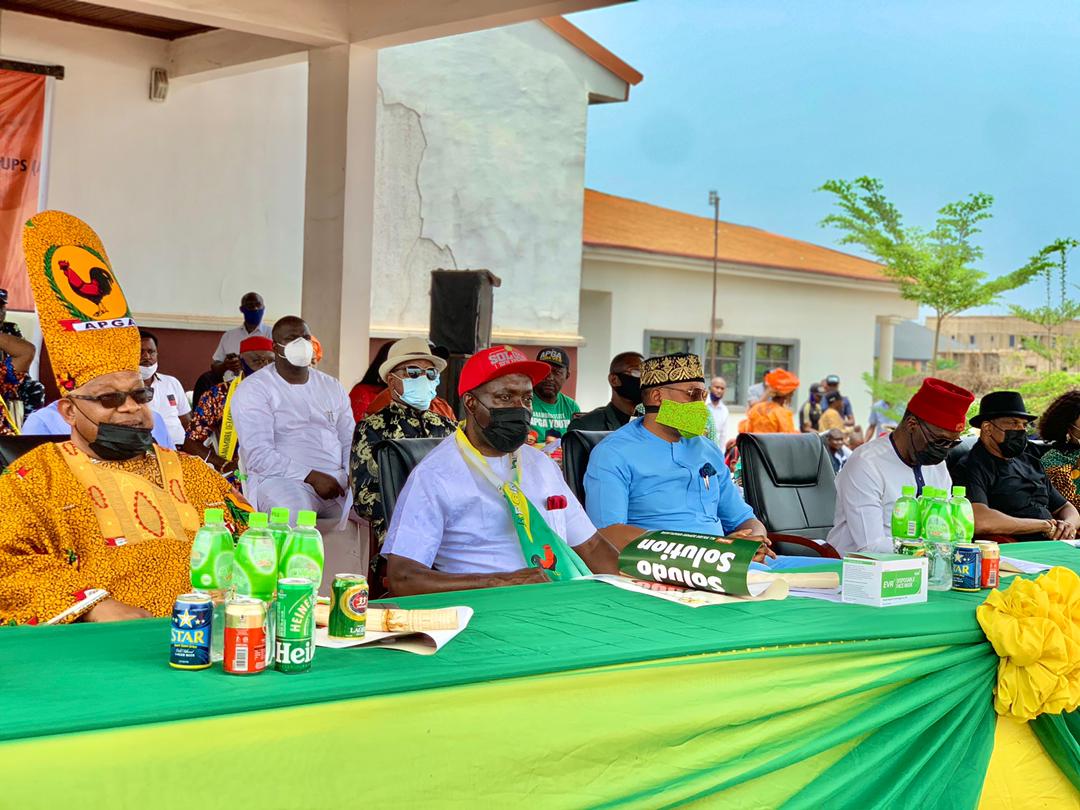 The over one million membered collection of different groups under the aegis of "All Soludo Support Groups" (ASSG) have made a resounding Demand for a Soludo Governorship. The movement which has been in existence in the last 18months has gathered serious momentum across the 21 LGAs and 326 political wards of the State.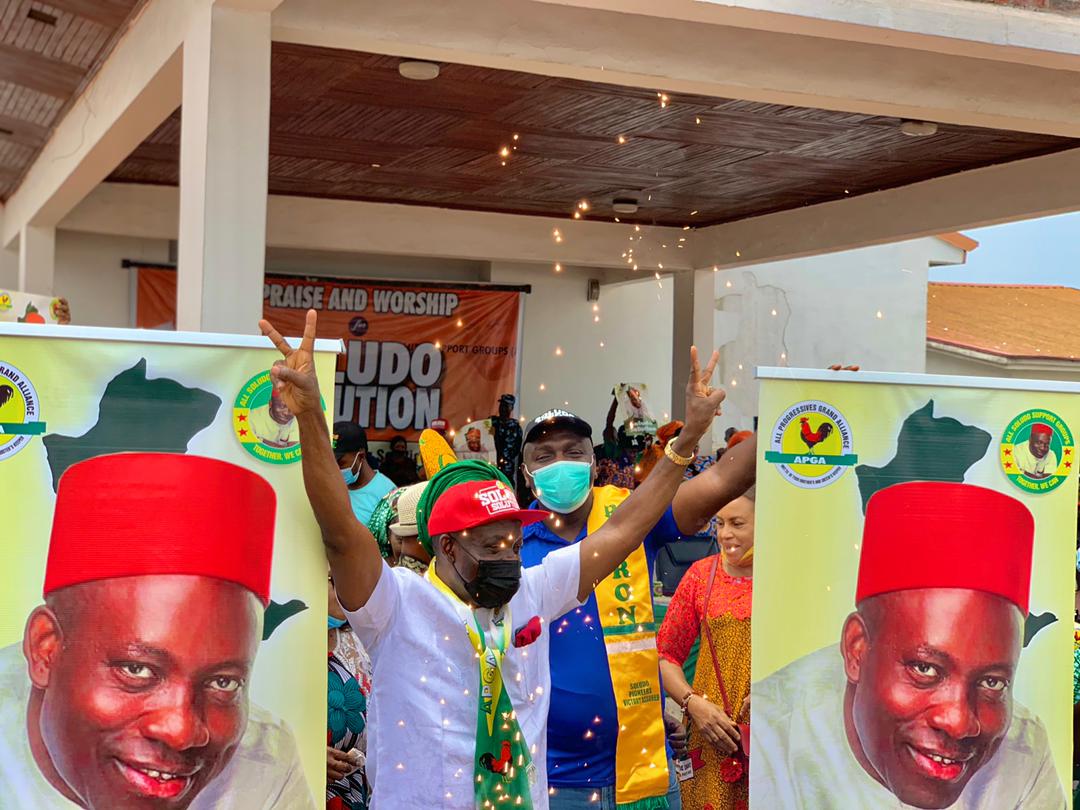 In a unanimous decision, they have thundered that "Soludo bu IHEANACHO". That at a time like this when oil revenues are dwindling, Ndi Anambra need a leader with proven capacity to redesign the State's economic fortunes.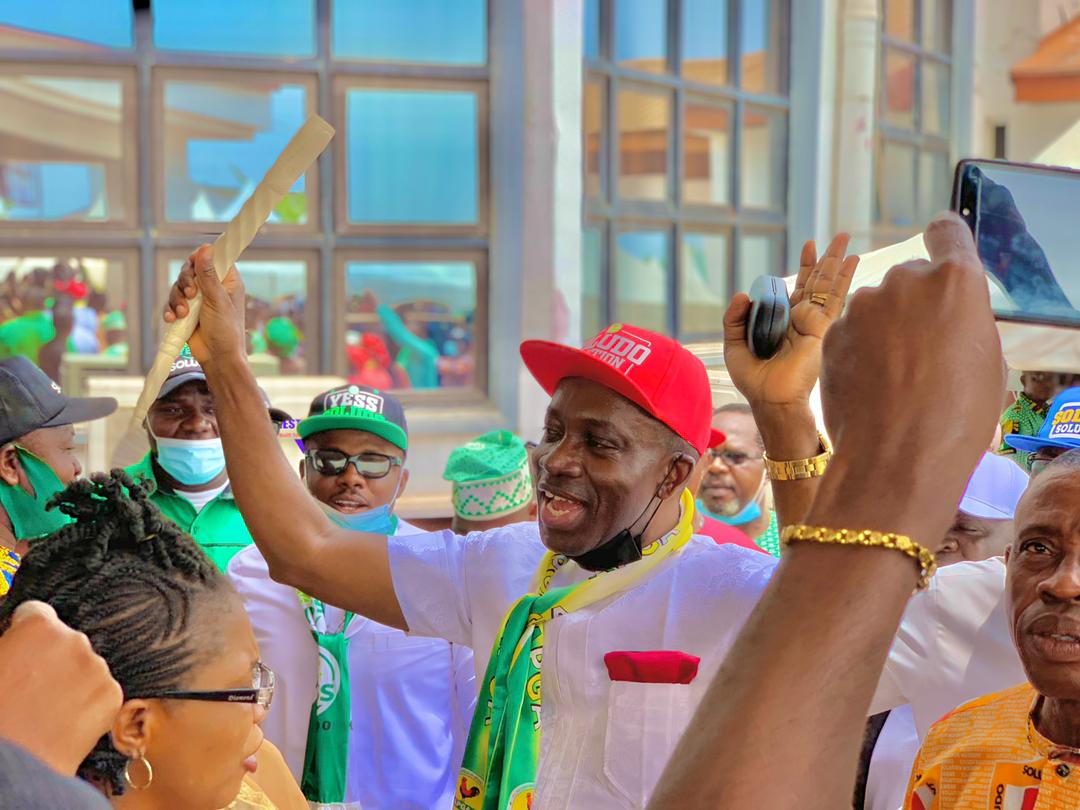 Recall, about a fortnight ago, the largest Pro-APGA support group — U-AYA and U-AWA — unveiled posters of and adopted Prof. Charles Chukwuma Soludo as their preferred candidate for the November 6 Governorship elections. They have ever since continued to activate internal mechanisms within the Party to actualize this purpose.
The Soludo project has become a movement of Patriots defying political cleavages and parochial sentiments. From their mouths to the ears of the most high God, it is a Call for "Iheanacho" — the Leader of promise.
For a Greater Anambra, think SOLUDO!
*#SoludoSolution | #Iheanacho | #NewDimension | #GreaterAnambra | YESSoludo*